Material, HTML and text contained on pages originating from DOLARI.NET and DOLARI.ORG are written by Jenn Dolari. Copyright 1992-2015 Jennifer Dolari. All Rights Reserved. All other materials are copyright by their respective owners.
A Wish for Wings
Last updated, January 19th
"The Fall of Man, Part 16"
Closetspace
Last updated, January 26th
"Three First Dates, Part 4"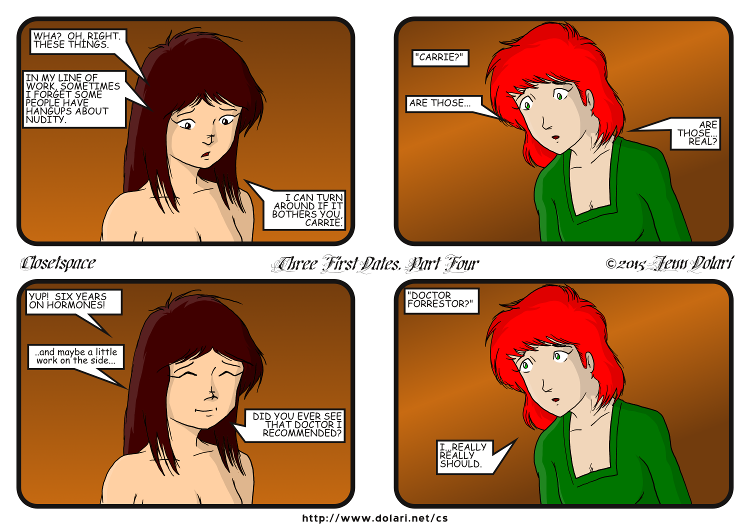 | | |
| --- | --- |
| So...I'm back in Seattle. So that's new. | |